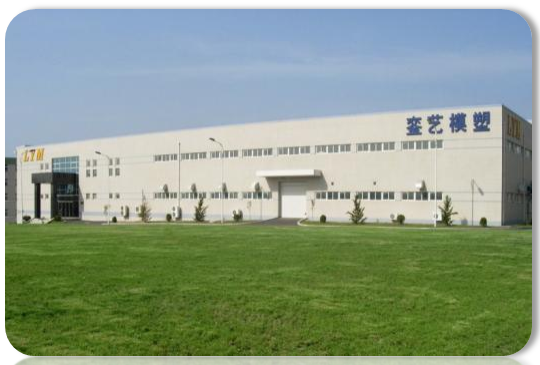 LYM Presentation:
Dalian Luanyi precision Engineering Co.,Ltd. is a professional company, which engaged in precision plastic parts manufacturing ,precision plastic mold(tool), insert mold, die and precision mechanical parts manufacturing . It also an integrative company owns the products design, mold design, painting, printing, gilding, laser grave and assembly.
Luanyi product design and manufacturing use independent innovation management system, coordinating with PLM (product lifecycle management) system, which includes CAD, CAM, CAE, and CAPP for product development. We have lots of precision machines, such as high speed machining center, EDM (Electric discharge machining), Wire-cut EDM grinding Machine etc. In addition, we also have a qualified assurance system along with a set of inspecting equipment, including auto CMM, universal tool microscope and projector. All of these machines are used to develop and produce different kinds of precision molds and precision parts.

Luanyi injection mold department owns all kinds of precision injection machines, robot system and other assistant equipment. All of these injection machines are used to produce precision products. Furthermore, we combine our technical superiority and EPR management system. We focus on producing high precision products in the Auto, health care, electronic and OA fields.
Luanyi secondary processing department provides concentrated processing along with printing, painting, gilding and laser grave. In order to meet the secondary processing requirements of precision products, We have silk&pad printing machine, painting machine, laser grave machine, gilding machine, welding machine and assembly line machines to complete the whole processes.