[1]The concept

Luanyi focus on the survival and development of the employees with taking love and respect as the cornerstone, care and respect the employees. The leadership of our company always believes that lots of systems and encouragement will be weak if the enterprise loses humanistic care, and this enterprise will lose cohesion, enthusiasm and vitality. We stress the self-control of emotion, combine the system management with humanistic care to make the system better.

We find more strengths and expertise of employees according to humanistic care. We also extend humanistic care to our service, meeting the customers' requirements from customers' standpoints. We have established a good reputation and brand image.


[2]Movement in Luanyi

We regularly hold basketball, football, shuttlecock games every year, enhanced physique and team spirit of employees, to relax ourselves in a tight spare, so that we have more energy to plunge into the work.

Our soccer team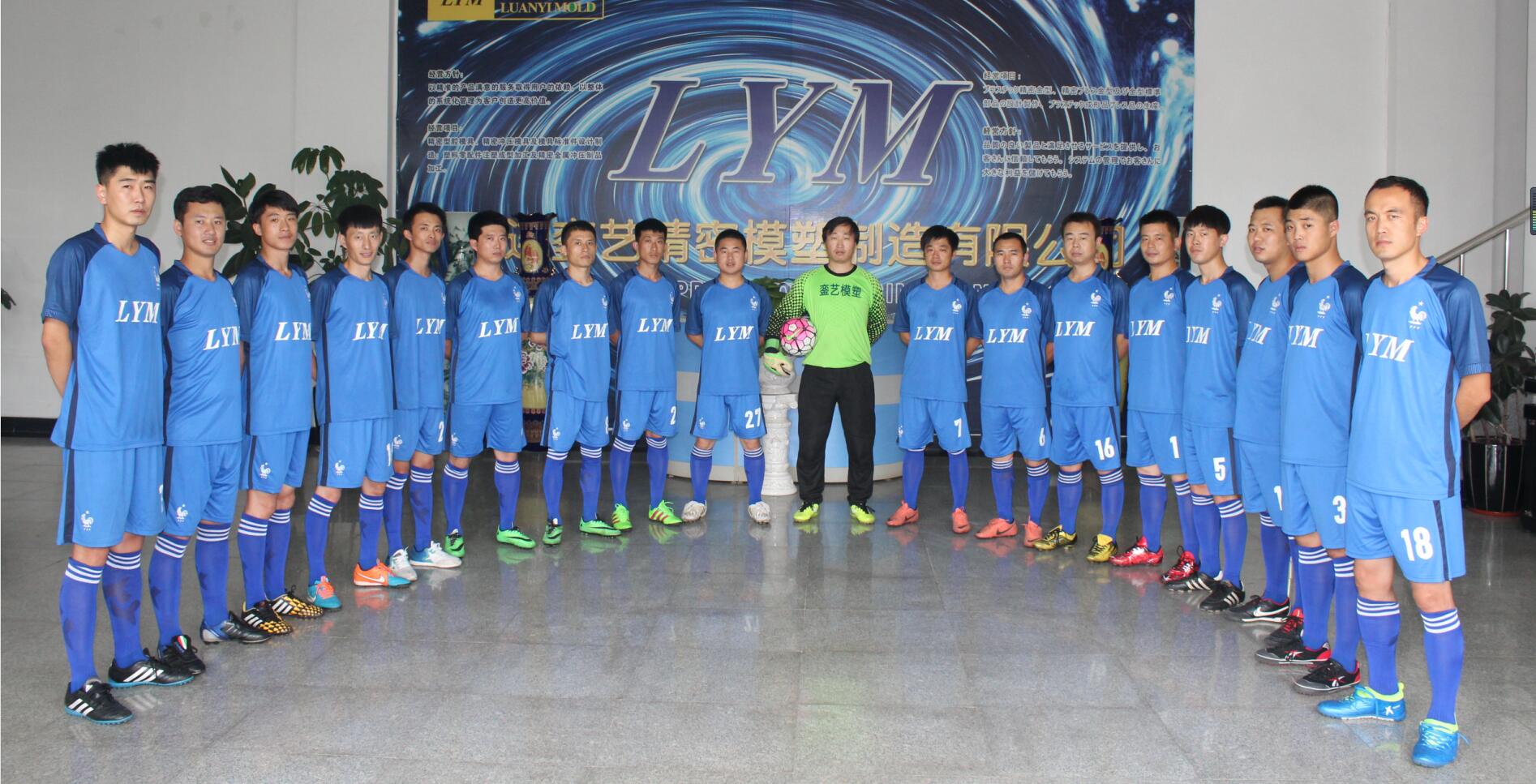 Basketball & shuttlecock game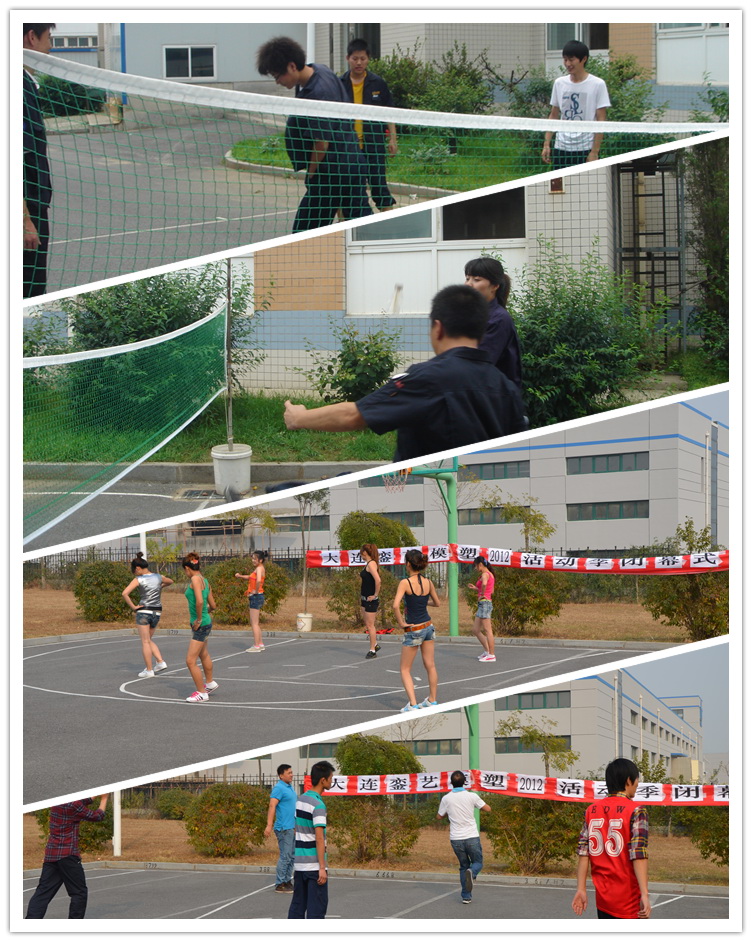 [3]Life in Luanyi

Our company has at least two cultural activities every year, the new years' banquet, skiing, swimming, hiking... to rich the amateur cultural life of the employees, and enhance communication between employees.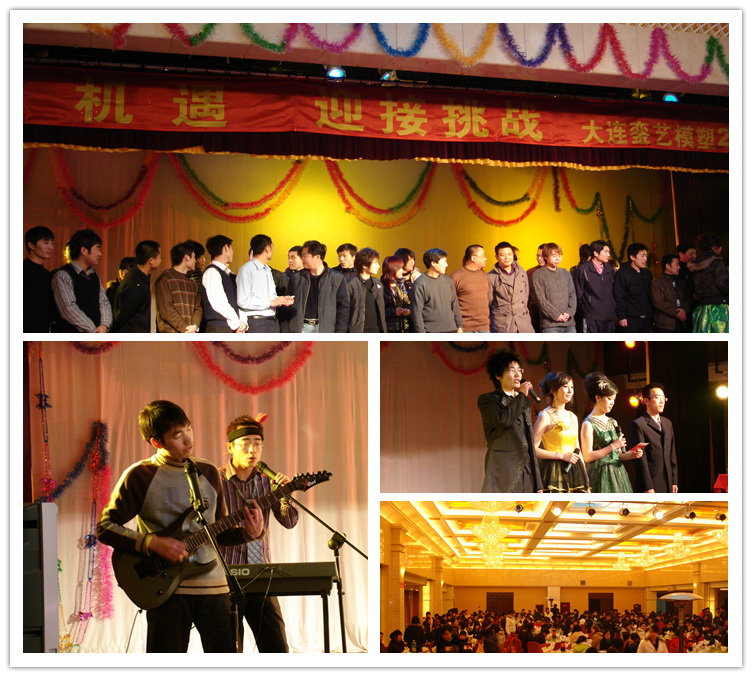 [4]Learning in Luanyi

Our company pays more attention to the education of employees, making employees have more professional knowledge through a range of professional training, assessment and practice. Combining the theory with practice, and make employees more solid grasp of the professional skills.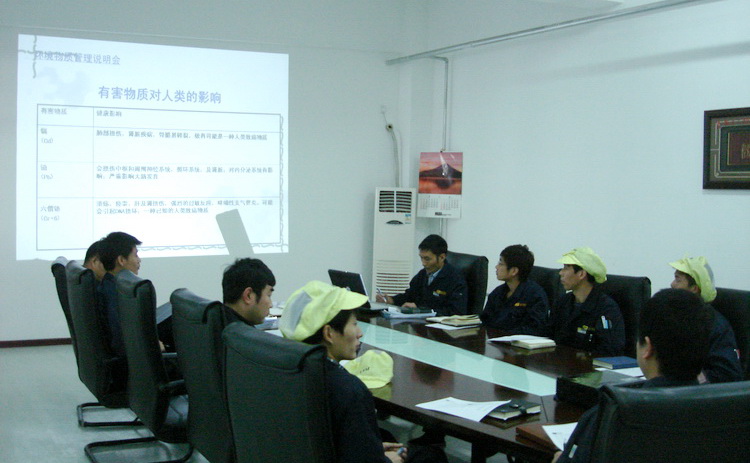 Our company is the practice base of Dalian Polytechnic University, the college students can come to our company in the internship phase, to increase the students' ability to operate, the outstanding students will be employed, and so have a primary professional skill before graduation.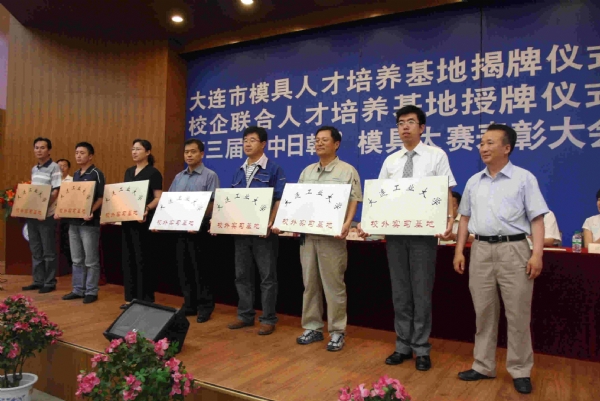 [5]Environmental Protection

"Environmental protection in action"

We focus on environmental protection, we have only one earth, we have to take good care of every inch of land to prevent it from being contaminated with the destruction. We make an effort to the target of the waste water, waste emissions and noise that Jinzhou New District Government issued. Our company is the environmental compliance company of Dalian, which is inseparable from the efforts of each employee.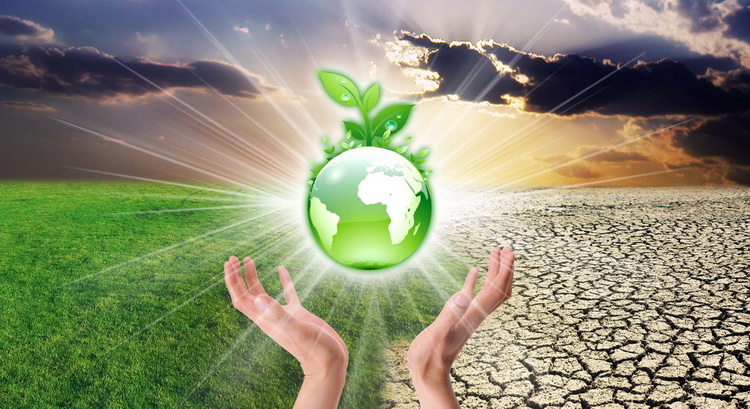 To green our home with action.




[6] Safety education

Our Company attaches particular importance to the safety education of employees, we take three safety education and fire education every year, let the employees always keep vigilant, place safety first, to improve the quality of workers, prevent casualties and occupational hazards. Let our company grow safely with employees.